Wild News and Offers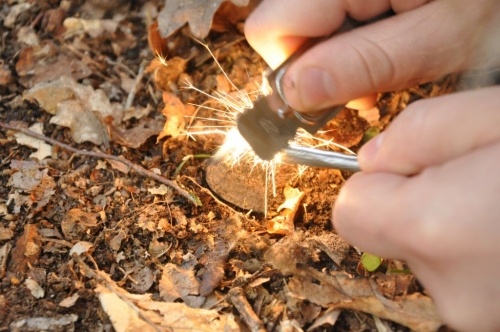 News and Offers from WildWise - check back here regularly for new updates!
---
Free WildWise Bushcraft Tasters at Dartington Hall Community Day - Tuesday 26th May
At 12 noon on Tuesday 26 May Dartington Hall is throwing open its doors - to welcome the community onto the estate for a day packed with fun family activities and free entry for all. Bring a picnic, your family, your friends and your neighbours. Main activities will be based on the Great Lawn, Tennis Court and Aller Park Field and include musicians, magicians, archery, wildcraft, face-painting and much, much more. WildWise will be offering free taster sessions:

'Wild Time' with WildWise
A few taster sessions to give you a flavour of our nature-connection work on the estate, and beyond....
1.15pm 'Tales from the Wild'
- Traditional tales inspired by the natural world with WildWise's own storyteller 'Spindle Wayfarer'
2.15pm Earthwalk
(family activity walk)
A sensory walk that focuses on the wonder of the natural world. Enchanting, educational, entertaining.
2.30pm
Hunting Party
(adults/older children) - A highly informative and educational walk on the uses of plants and trees for food, medicines, tools and artefacts. looking at the natural world through the eyes of a hunter-gatherer.
3.15pm Vital Sparks
-
a have-a-go firecraft workshop taster to introduce the spark as a method of ignition – and the natural tinders you can find.
3.30pm Nature Games
– Learning about nature whilst having great fun! Drawn from a variety of sources, these sessions are a fun way to learn about the natural world.
1-5pm In the Summer House - Nature Detectives
- our 'box of death' introduces some of Devon's wildlife - can you guess what it is?
Extraordinary School for Kids (8-12yrs) – Taster Session – 2-4pm for a £10 fee
A 2 hour fun taster of our regular holiday club on the Dartington Estate
Contact WildWise directly on 01803 868269 to book on to one of our free sessions. For further information on the Community Day visit www.dartington.org/what's-on