Mockingjay Camp
| | |
| --- | --- |
| Join the Rebellion | Storm the Capitol |
| Avoid all Peacekeepers | Take out President Snow |
2024 Mockingjay Camp Dates: August 15th-19th
Returning Tributes who have experienced the Arena in our Hunger Games or Catching Fire camps are invited to form a Rebel Army. At first the Rebels go to District 13 to be trained by the Rebel commanders in advanced ambush and camouflage, stealth skills , spying, bird language and weaponary. They prepare and plan for the invasion of the Capitol developing strategies and communication systems.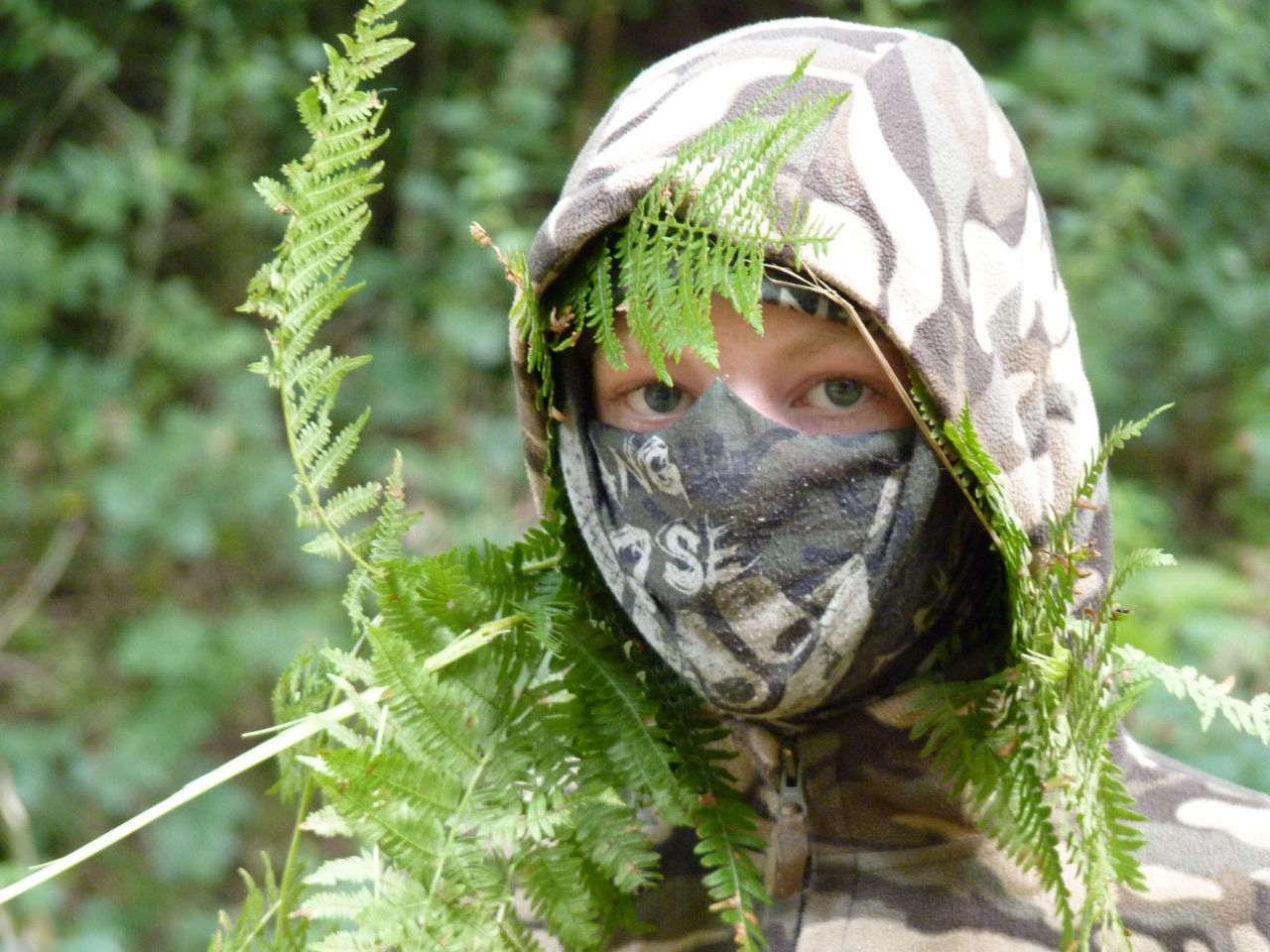 After being dropped on the outskirts of the Capitol the Rebels must work together to storm the Capitol, find and raid President Snow's weapons, ammo and food stores and defeat the Peacekeepers. On the way they have to deal with the Capitol's Pods, which could be Zombies, killer monkeys or any other evil President Snow unleashes. The ultimate aim is to overthrow the Capitol and take out the President's personal bodyguards , the Vice President and finally President Snow himself. All whilst avoiding capture by the Peacekeepers (who are the staff).
Rebels or Peacekeepers who are shot will go to the other side's prison and have to be freed by daring raids of courage and skill. Prisoners on both sides also get released after a certain set time.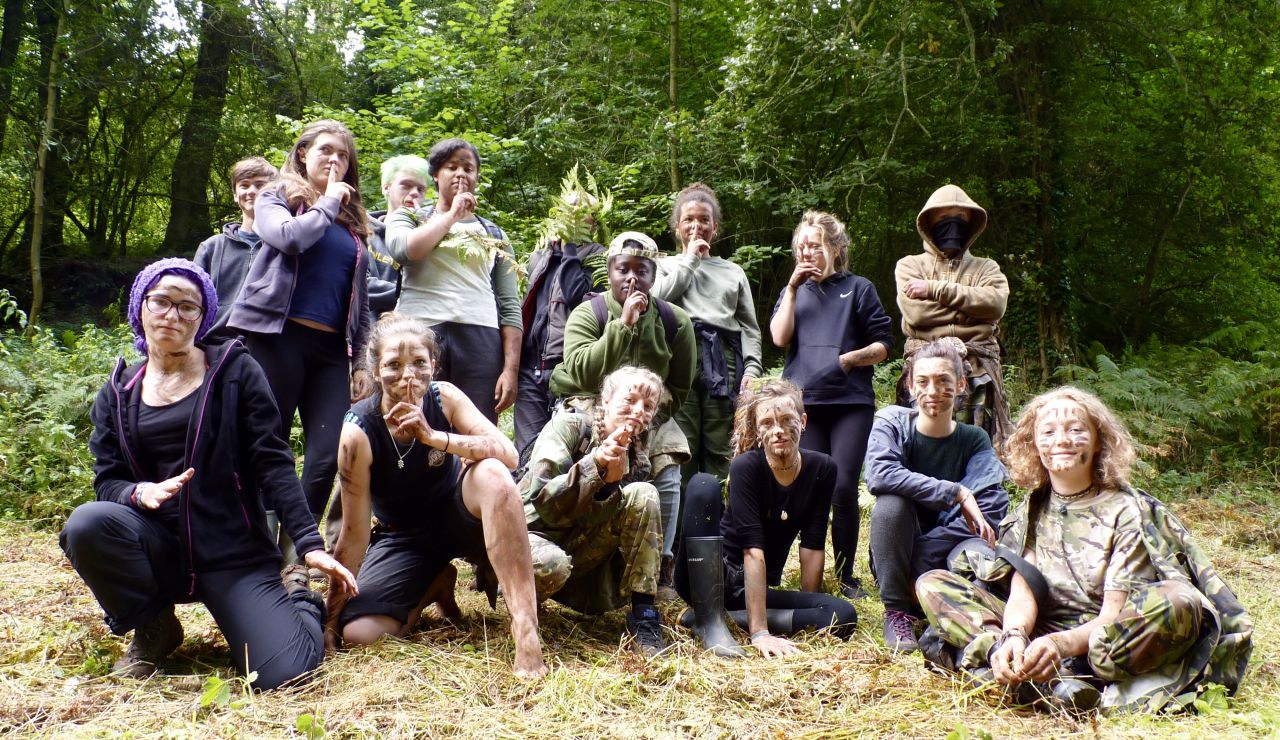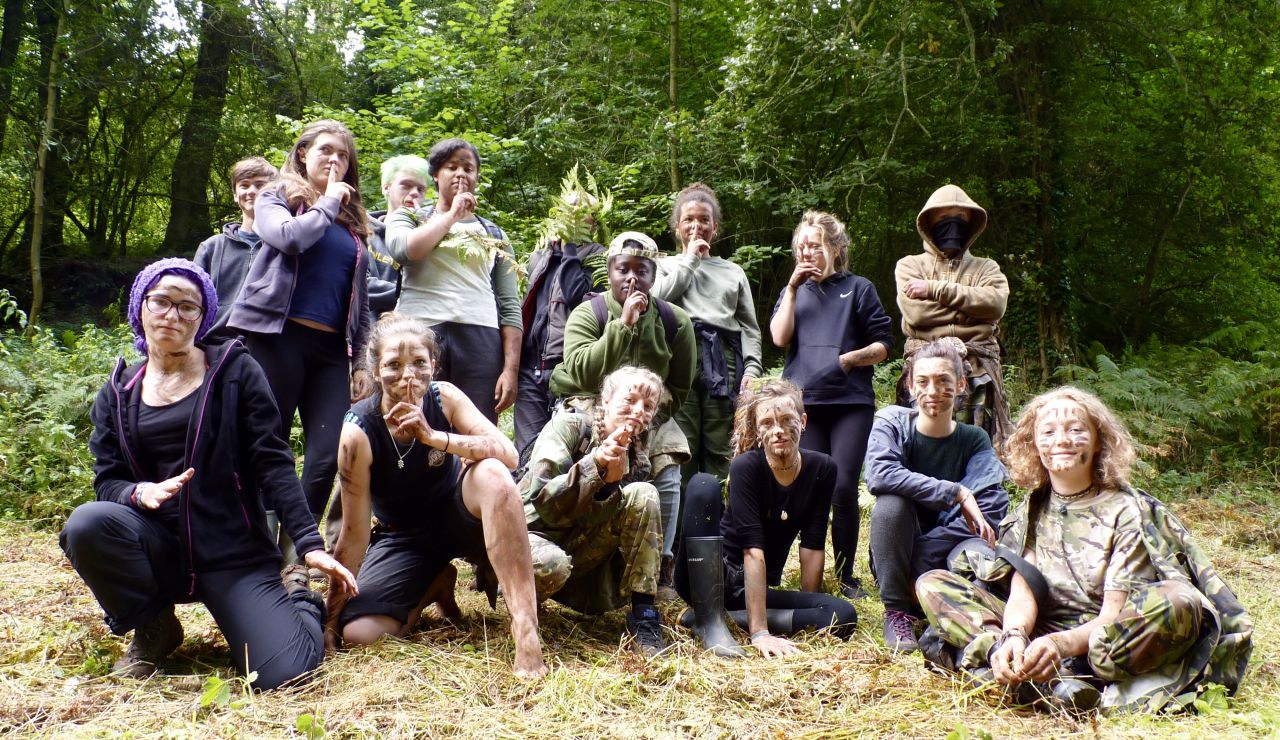 Bit by bit the Rebellion will use their skills they learnt in the Arena in the Hunger Games, as well as new advanced camouflage and stalking skills learnt in District 13, to attempt to invade deeper into the Capitol. But it won't be easy.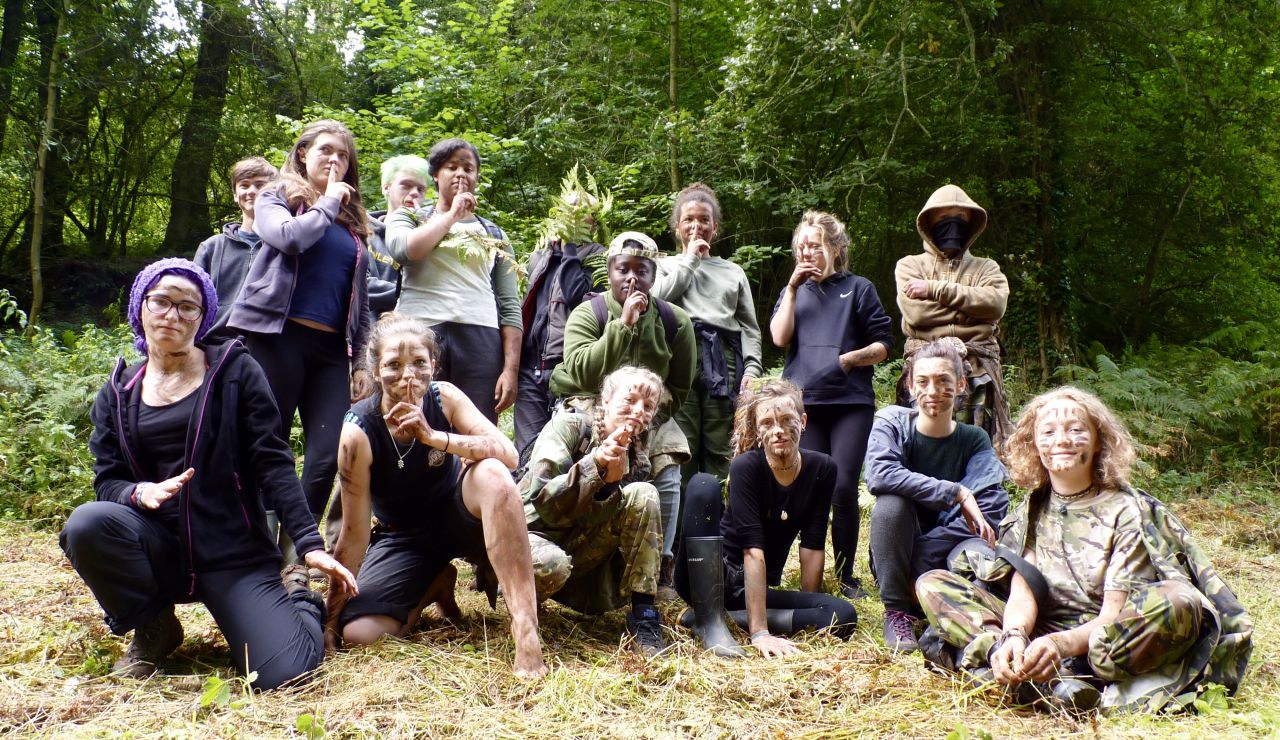 Our Peacekeepers are highly trained in tracking, stalking and ambushing as well as booby traps, trip wires, more advanced Nerf gun weaponry, infiltrating the Rebel army and much more.
They will do everything they can to protect President Snow, and prevent the overthrow of the Capitol.
A completely unique and exciting camp unlike anything you've ever done before. Quite frankly it's epic, and kids and staff come back year after year . 2024 will be our ninth Mockingjay camp and it gets better each year.
Click here to see photos from our Hunger Games camps.
Further details and how to book
Cost: £320 per person, includes all food & equipment (NB Tents not included but can be hired at £20 per camp)
Location of the Capitol: A beautiful area of woods and meadows nestled in the deep Somerset countryside yet only 6 miles from Bristol and 6 miles from the M5.
Dates for 2024: August 15th-19th
Ages: 11-17 year olds

Overview | Hunger Games camp | Mockingjay camp
Photos from the camps | Info for Parents| Book Now